Snowrator Shovel Mounting Kit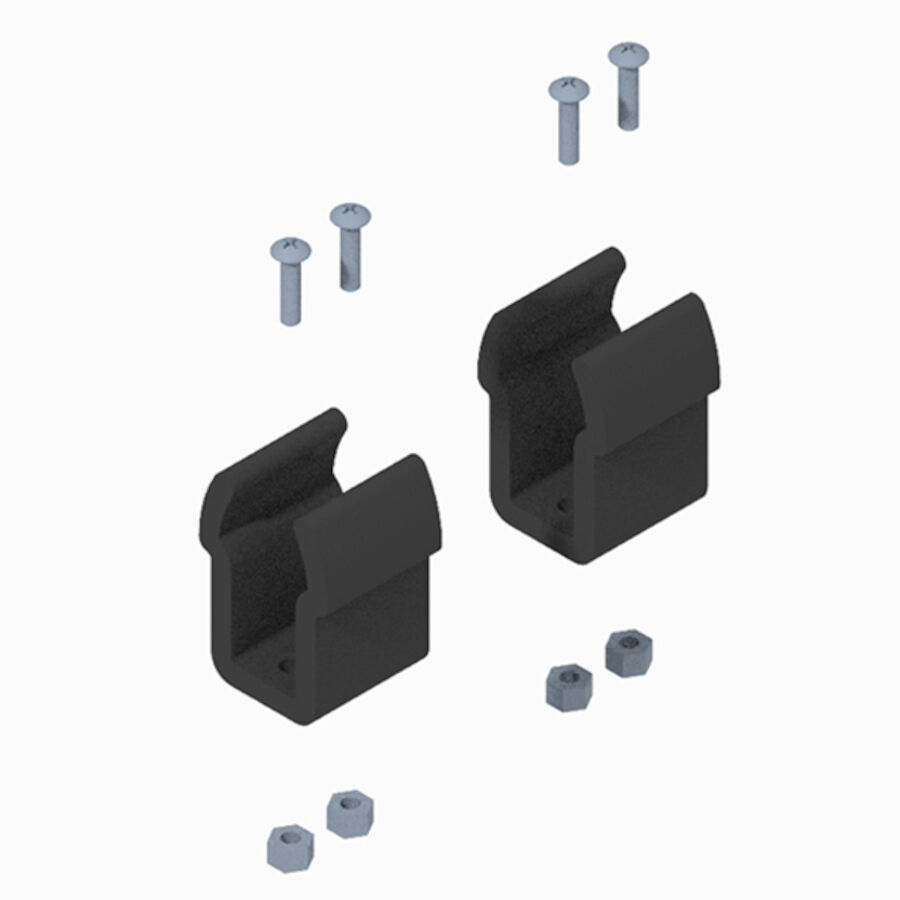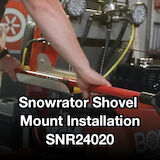 Snowrator Shovel Mounting Kit
Carry a Shovel
Product Number: SNR24020
$18.93 MSRP
Product Details
Carry a shovel right on your Snowrator to quickly clean up around doorways and hard to reach areas.
Snowrator Builder - Outfit your Snowrator or SR Mag the way you need to take on winters worst.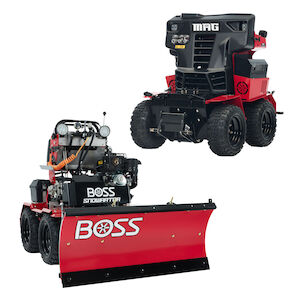 Snowrator Builder
Build your Sidewalk Vehicle with the Snowrator Builder at your price today! The Snowrator builder allows you to choose through an arsenal of implements, attachments, and accessories you'll need to make your job easier.
Learn More
Parts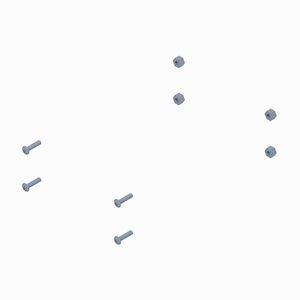 Product Number: HDW22882
$8.12
MSRP