7'6" Straight Blade Turf Defender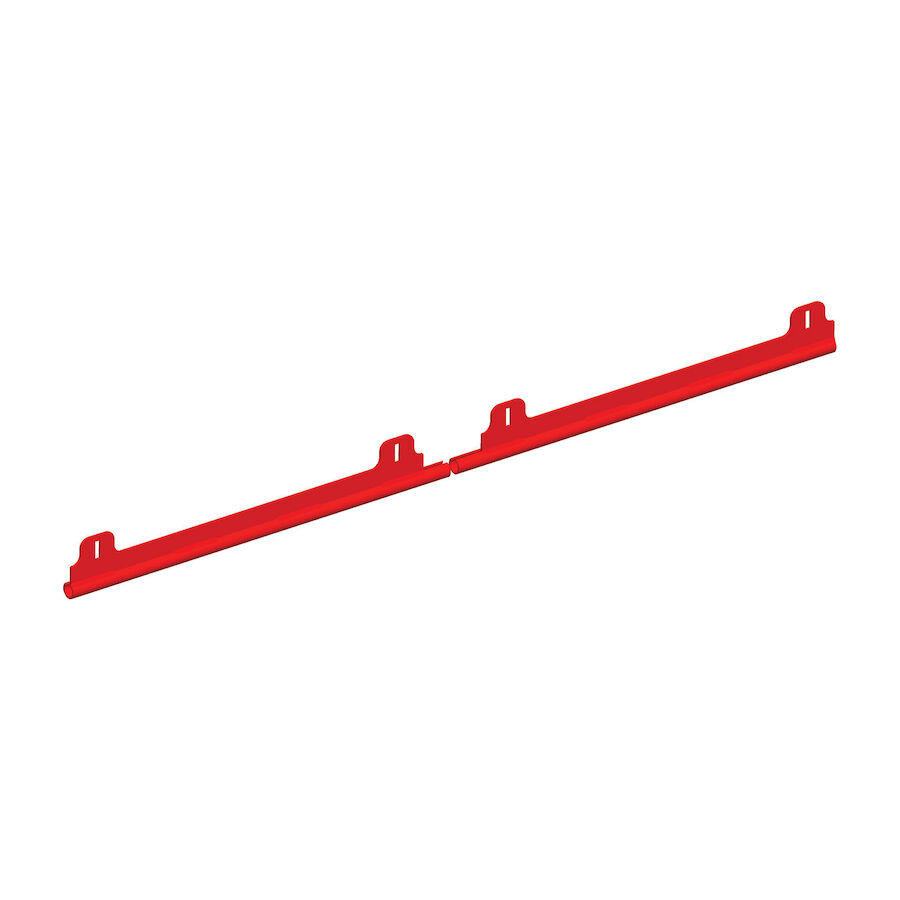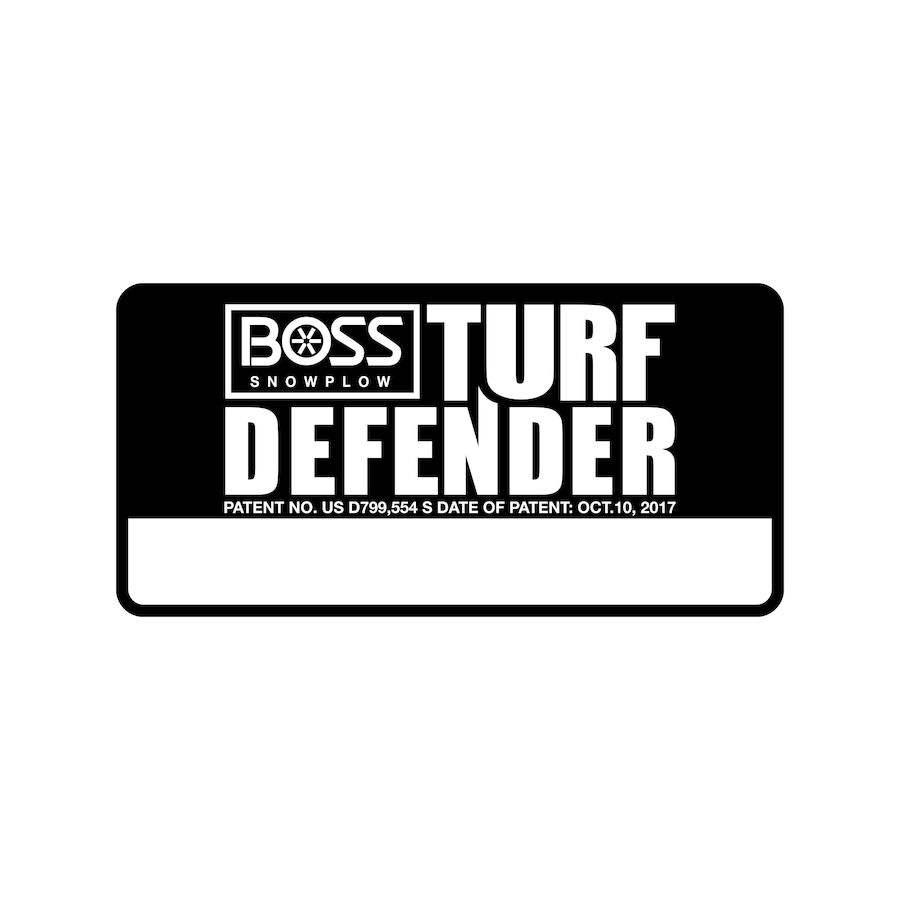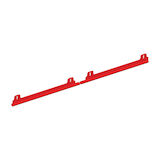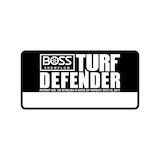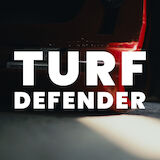 7'6" Straight Blade Turf Defender
Product Number: STB27701
$239.99 MSRP
Product Details
Early season flurries and late season blizzards can make pushing snow and preserving landscape a challenge for contractors and homeowners. The BOSS Turf Defenders aim to shield sensitive surfaces, like turf and gravel, from the aggressive bite of the conventional cutting edge. The rounded edge allows the plow to float over grass, gravel and other loose or soft landscaping materials, moving the snow and not what lies underneath it. Contractors and homeowners will appreciate less spring clean-up and landscape repairs after using Turf Defenders during the transitional times of the year.

This Turf Defender Kit comes with all of the necessary hardware for installation.

Please note that Turf Defenders are not compatible with the following blades:Super Duty Trip Edge Blades with 8" base angles and serial numbers prior to BC170000.Super Duty XT Blades with 8" cutting edges.