Snowrator Mud Flaps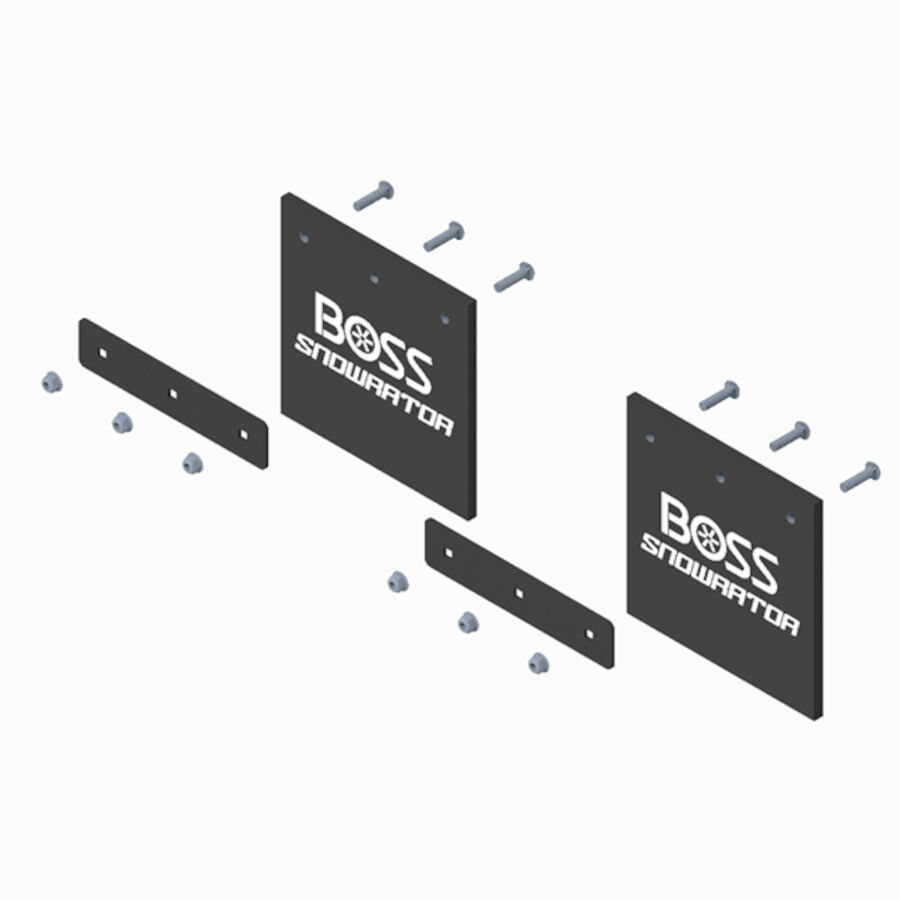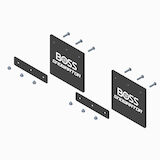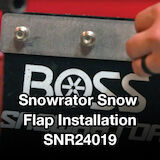 Snowrator Mud Flaps
Protect Your Snowrator
Product Number: SNR24019
$86.53 MSRP
Product Details
These durable rubber flaps protect the Snowrator fenders and exterior from snow, mud and debris.
Snowrator Builder - Outfit your Snowrator or SR Mag the way you need to take on winters worst.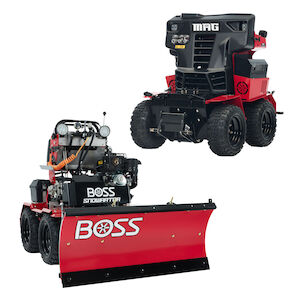 Snowrator Builder
Build your Sidewalk Vehicle with the Snowrator Builder at your price today! The Snowrator builder allows you to choose through an arsenal of implements, attachments, and accessories you'll need to make your job easier.
Learn More