Snowrator Vehicle Cover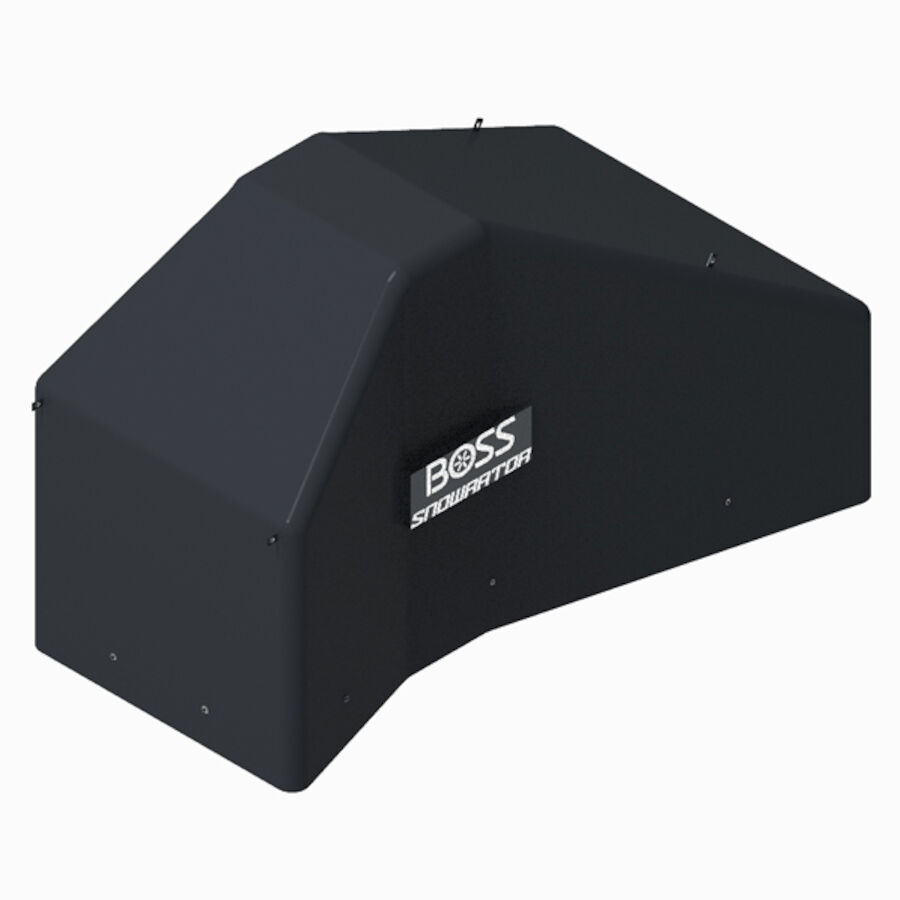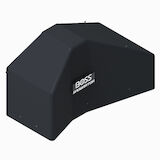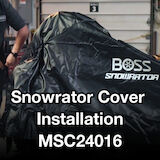 Snowrator Vehicle Cover
Protect Your Investment
Product Number: MSC24016
$481.31 MSRP
Product Details
Protect your investment and keep it ready to roll with the heavy-duty, weather-resistant BOSS Snowrator cover. Ruggedly constructed to keep your Snowrator clean during transportation from site to site, avoiding accumulation of snow, ice and road salt. Cover your Snowrator in between jobs so you have a smooth start to your next job. The Snowrator cover will work on Snowrator base units and units with the optional Exact Path drop spreader or 20-gallon auxiliary tank installed.
Snowrator Builder - Outfit your Snowrator or SR Mag the way you need to take on winters worst.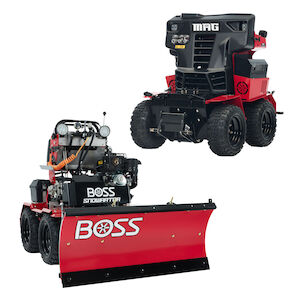 Snowrator Builder
Build your Sidewalk Vehicle with the Snowrator Builder at your price today! The Snowrator builder allows you to choose through an arsenal of implements, attachments, and accessories you'll need to make your job easier.
Learn More